The reasoning behind Ufor program
More than 80% of Canadians live in urban areas, and urban forests (UF) are often the only nature that people will experience on a regular basis.
Urban trees and forests provide many direct and indirect benefits to city dwellers that are just starting to be taken into account. The arrival of the emerald ash borer (Agrilus planipennis), a non-native insect from Asia, into eastern North America has decimated urban tree populations (with more than 20% loss for many large cities like Montreal and Ottawa) and increased the awareness of the value of UF among politicians and residents. Because planning and managing UF require a broad perspective that encompasses many fields, no single research domain or training program can adequately prepare graduate students for the challenges they will face in the workplace. This poses a challenge from an educational and training perspective. Traditionally, management of UF in Canada is done by foresters, landscape architects, arborists and horticulturists who have little training in urban ecology, biology, restoration, soil science, hydrology or social and economic sciences.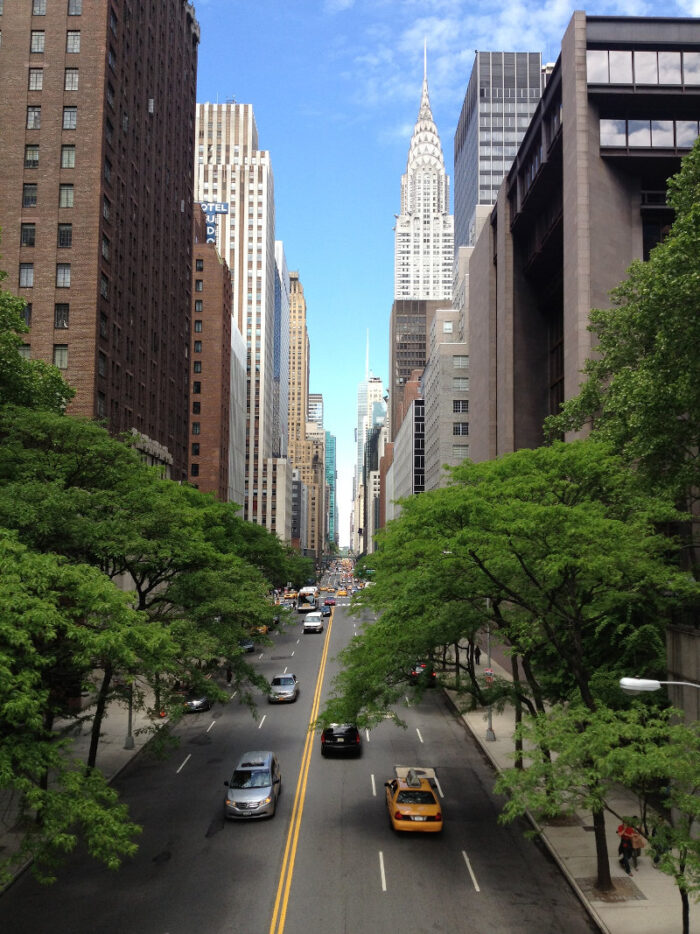 Due to a scarcity in Canada and globally, the Urban forestry training program (Ufor) aims to increase the supply of well-qualified professional leaders capable of managing urban forestry (UF) in new urban ecosystems shaped by complex socio-cultural and economic conditions.
The development of abroad-perspective expertise in the planning and management of urban trees and forests that provide the bulk of ecosystem services in cities, as well as includes aspects of natural, social and health sciences, will provide a substantial career-long asset for our trainees, with corresponding long-term benefits to Canadians. Students will apply newly-obtained knowledge and skills, and national and international perspectives in direct collaboration with municipalities, government agencies, companies, and not-for-profit groups.
Training new urban forest managers
Canada needs this new type of urban-forest manager who recognizes the constraints and opportunities when aiming to foster more resilient and productive urban and peri-urban trees and forests in the face of expanding threats of global environmental change.
There is increasing need for professionals who can navigate competing demands from the public, policy makers, economists, environmental organizations, and who can design and implement engagement as well as outreach strategies.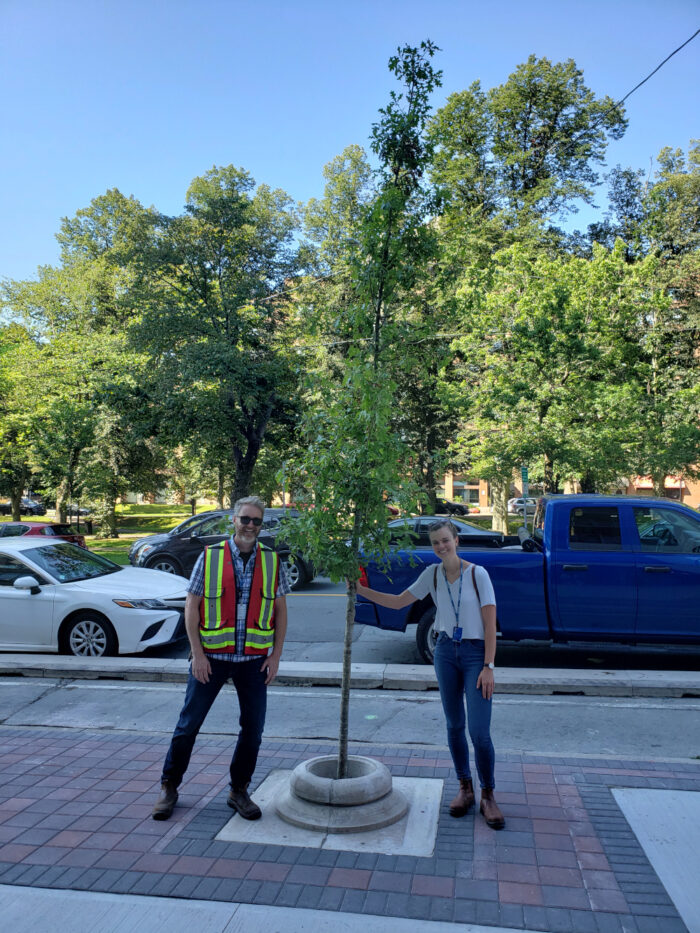 Students will learn to integrate ecological information and knowledge from the individual plant and its substrate, up to the socio-ecological urban ecosystem, using the latest tools and knowledge in spatial statistics, remote sensing, GIS, simulation, and scenario modeling. They will also learn to analyse urban trees and forests in different urban social and economic contexts and develop evidence-based arguments for promoting UF as an essential part of the urban environment. They will be able to assess and monitor services and economic benefits of trees and associated vegetation, evaluate stresses and pests and recognize the importance of diversity in fostering a healthy and resilient UF.
What are the needs for new urban forest managers?
The potential employers in this field are numerous and diverse. All 100 Canadian cities larger than 25 000 people already employ or could employ at least one of our trainees, given that they have the resources and needs for this type of professional; larger metropolitan areas like Toronto, Montreal and Vancouver look to employ 20+ professionals each.
In addition, a growing number of consulting firms, large nurseries, provincial-level utility companies, landscaping firms, engineering firms, and NGOs work with trees and urban greening that need to employ such professionals. The demand for well-qualified professionals in urban forestry management is growing rapidly, with the increasing recognition of the importance and threats to UF. For example, in Quebec, new norms for municipalities will require improved practices for tree, vegetation, and storm-water management.